Frequently Asked Questions
Runs - Number of cycles for an order to run
Interval - Break between each run - In minutes.
The basic formula works on Quantity x Runs
Example: Order of 1K with 2 Runs and 1440 Mins (24H) Interval = 2K that will be split into 2 orders (Runs), 1K each and a 24H delay between each order (Interval)
Interval at least 60 Minutes +, Else your orders might stuck.
As the nature of the services, Some Likes/Views/Followers/Commnets can be removed or dropped.
On some services we offer refill period to guarantee that results will stick, If needed, you can use 'Refill Button' that can be found on your orders history or Simply, Ticket us your order ID with Refill Request.
What is Impressions / Reach (Instagram)?
Reach - Number of unique accounts that have seen any of your posts
Impressions - Total number of times your post has been seen
Why Cancel/Refill Button not working for me?
Click on Refill/Cancel button, Trigger our system to check the possibility of refill or cancellation. Sometimes it's too late to stop order and sometimes an order might not need a refill.
How can I track 'YouTube Shares' results?
- Go to YouTube Studio and click on Analytics
- Then, click on See More on the bottom of the Chart, then click on 'More'. .
- Now you can click on Sharing Services
- Done!, you can now see detailed information about your Social Shares
Please note! Social Shares takes 3-5 days to be updated on your Analytics.
Our panel support Full API Connection, You can run your SMM business 100% Hands-free.

✔️ Connect API ( See API Docs ).
Any other questions? Ticket us
Partial Status - Order completed partially and you have charged only on the part that delivered.
How to Order Child smm panel?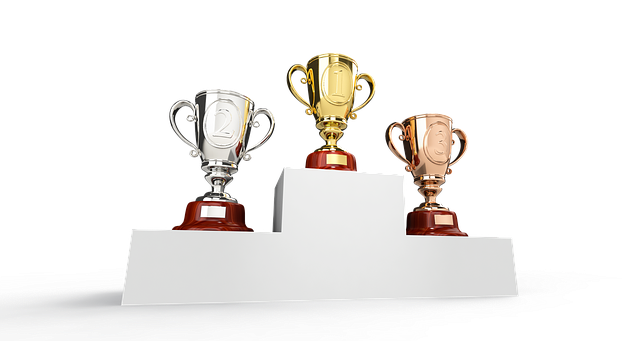 How to Find the Best SMM Panel?
There are many different types of SMM services available, and some are more affordable than others. Some include refills, lifetime guarantees, and free one-time-use packages. There are also several different packages available, and all will come at different prices. An SMM panel that works for a variety of platforms is highly recommended. However, be sure to compare the costs of these packages.
If you're on the lookout for a cheap SMM panel, you've come to the right place. CheapPanel.com is an all-covering SMM service that offers services across several social media platforms the perfect option for people who want to maximize their visibility online, through more downloads, likes, and plays. We also offer reseller panels for Instagram and Twitter, YouTube and claims to have the fastest delivery times in the industry.
An SMM panel can be an excellent investment for small businesses that don't have a huge budget.
These services will help you expand your business and reach a large audience online. There are many SMM panels available, and you'll be able to choose one that fits your budget best. These services are highly effective and can help you get the most out of your social media efforts. But you'll need to decide if you want to spend a lot or a small amount of money. The key is to choose an SMM panel that offers you a good mix of features.
SMM panels can help you get more audience.
SMM panels can help you get more audience, build engagement, and increase your website's search engine ranking.
With an SMM panel, you can automate the process and take advantage of every social media tool available. The panels are available as monthly subscriptions and one-time packages. They can also be resold, enabling you to make money on social media. A cheap SMM panel will help you get more traffic, more customers, and more sales.
An SMM panel is an essential part of a successful marketing strategy.
A quality SMM panel will help you establish your brand online. Whether you're an experienced marketer or a beginner, an SMM panel can give you the edge. They can help you reach your goals. It's worth checking out the reviews of these services to see if they are a good fit for your business. There are many benefits to using an SMM panel.
The main benefit of hiring an SMM panel is the results. It can improve your rankings on Google, tag your business as credible, and build a solid following. Moreover, CheapPanel provides 24/7 Live Support, and you can contact them at any time with any questions or concerns. So, if you're looking for a cheap SMM panel, consider Themainsmm.com
➪ Get to Contact Us Use Social Networking Reseller Panels
𒊹︎︎︎ Whatsapp
➪ +855389263400 [Only WhatsApp]
𒊹︎︎︎ Email
➪ Helpdesk.themainsmm.com
𒊹︎︎︎ Skype
➪ live:.cid.d27dd5f6b402abb
»» THE MAIN SMM ««
➪ Use of our SMM Panel promotes your website as well your Social Media handlers through Social media marketing services we offer.
»» Buy Facebook, Twitter, You Tube and Instagram; likes, followers, subscribers and views
»» One time access to service.
»» Access is given only to you at cheap cost.
»» You can become a Master, VIP, Elite, Frequent, Junior and New users through our SMM Panel.
»» You can make payments through various sources like Perfect Money, Coins, Stripe and more.